Real scene and filming of 'Sea in' and 'Fariña', where to walk along the sea and spend a sunset at the beach bar.
The rural Galicia of semi-wild beaches evokes automatically the parish of Xuño (Porto do Son), and how the sand flanks the strut of As Furnas. On the one hand, the surfing beach of Río Sieira, with its picnic area of ​​A Coviña, under pines and equipped with tables; on the other, that of As Furnas: two kilometers of white sand that lead to the coastal lagoons of Serans and Sampedro.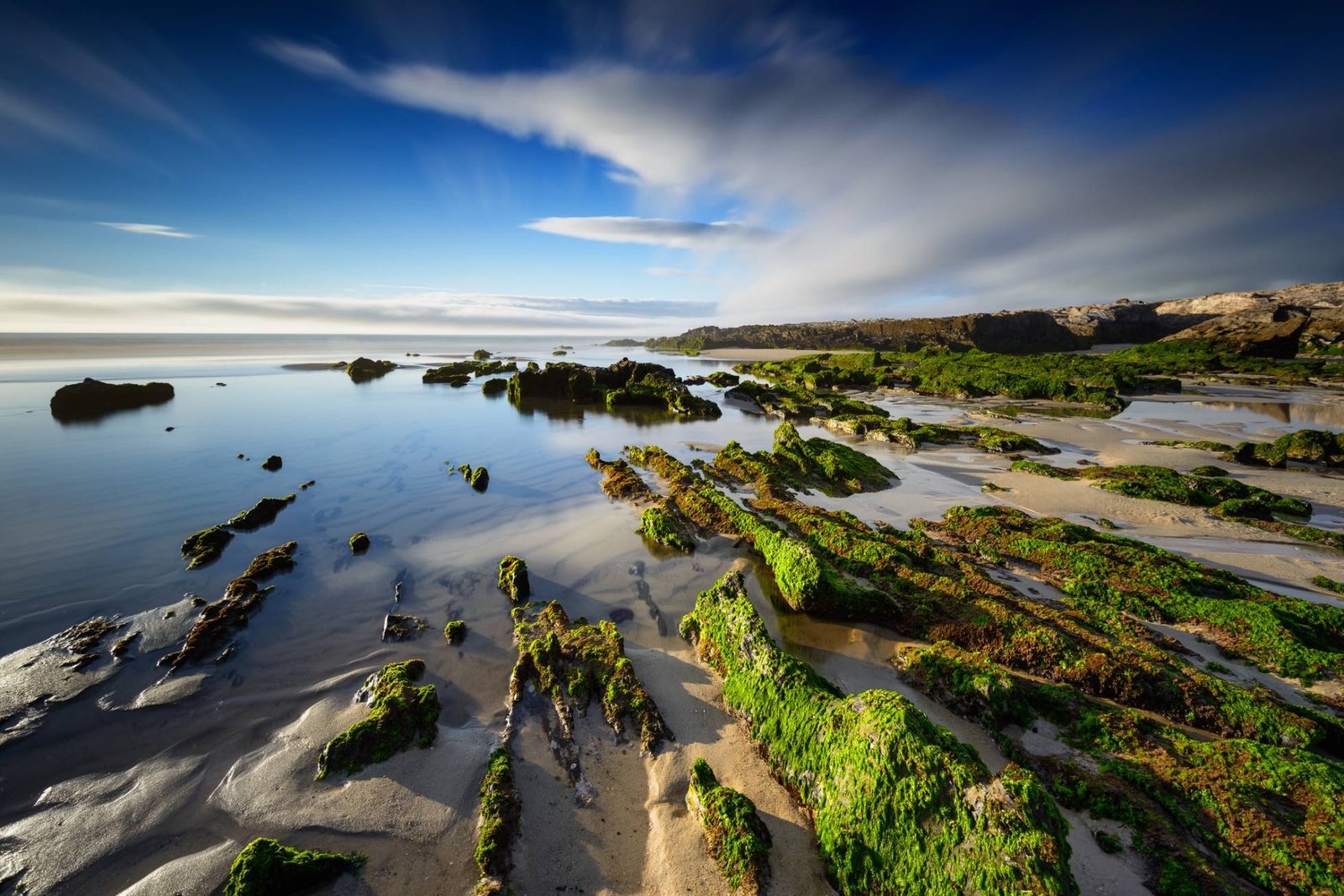 On the slate tip of As Furnas, a couple of small pockets are formed – a sandy one – that fills the high tide, and in which you never have to dive. If not, look at low tide on the round, stony plate, which indicates the evil place from where Ramón Sampedro jumped seconds before becoming quadriplegic.
This coastal landscape appeals, as few, to fiction. At the climax of the Oscar-Mar Adentro, during the imaginary beach landing of Ramón Sampedro (Javier Bardem in the film) to the beat of Nessun dormade Puccini.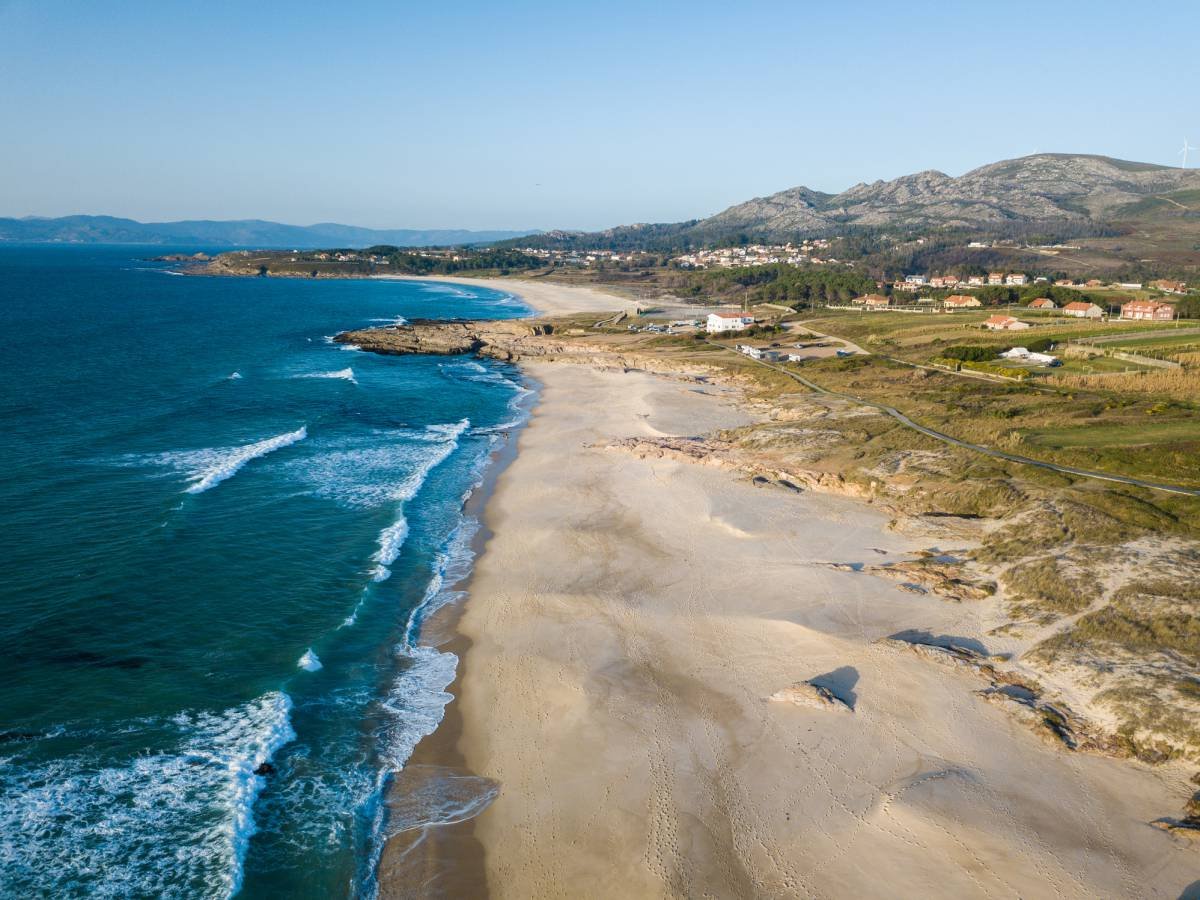 Fuente: ElPais